Who Are We?
At MyVet Springfield Lakes, we aim to provide a comprehensive, professional and compassionate veterinary service. We recognise the significance of your pets and the place they hold in your family. Our animal health care team will offer education, advice and care to ensure your pet has the longest, happiest and healthiest life possible. Find out more about us by booking a hospital tour or bring your pet to meet our team at anytime.
Did you know we now offer:
Online Ordering of Food and Preventatives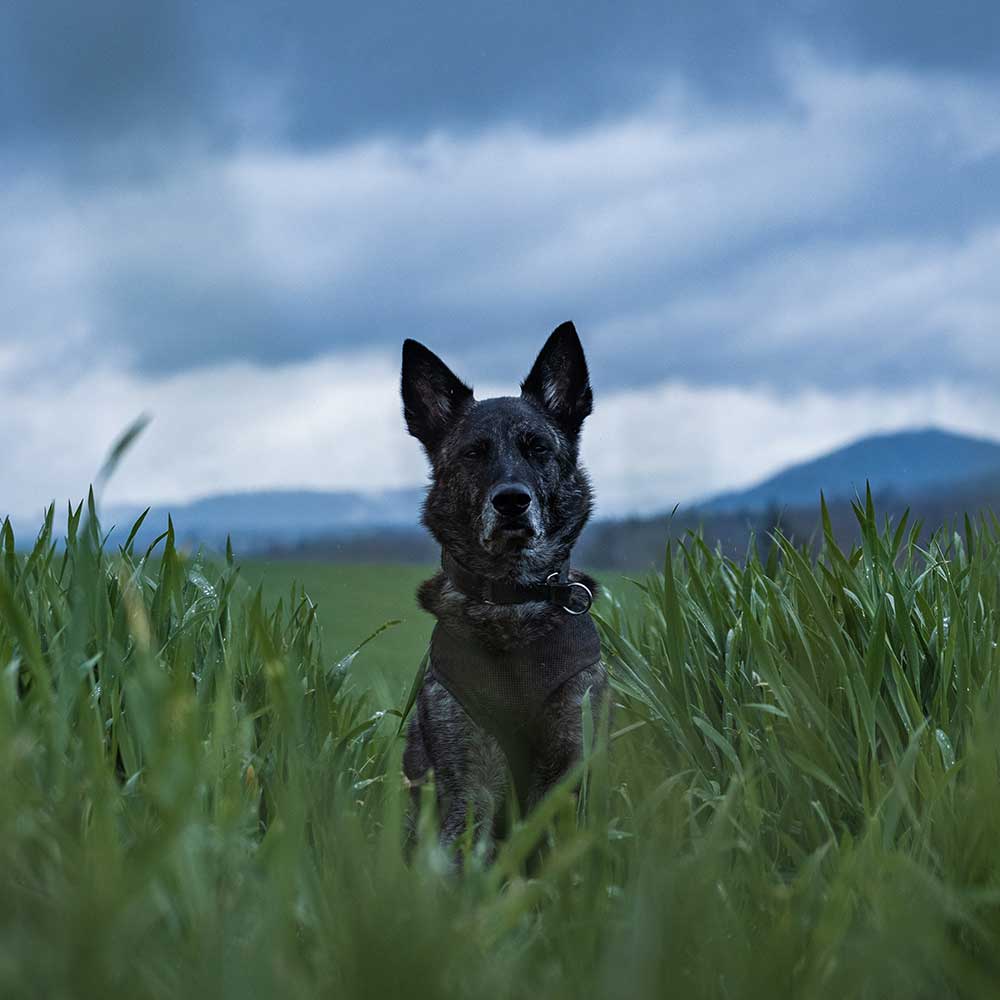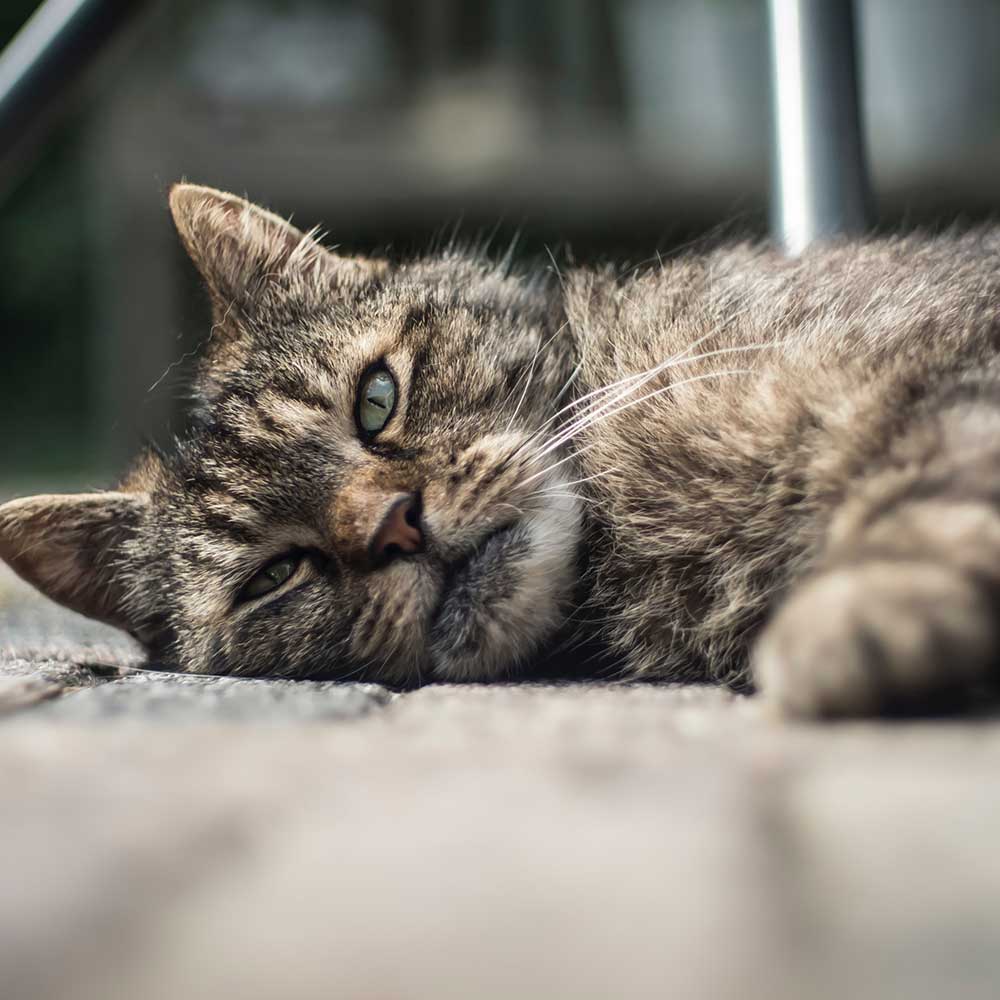 Our Services
Have a read through our
popular services
Our skilled veterinary team is here for you.
Membership includes
CONSULTATIONS
Unlimited In-Clinic Consultations
24/7 online access to Vets via VetChat
10% off Professional Services
PREVENTATIVE
$250 OFF a Dental Procedure
Preventative Health Care Screening

(includes blood and urin6 test)
10% off Parasite & Heartworm Control
SERVICES
10% off Food and Merchandise
Our pet advice helps you keep your pet happy and healthy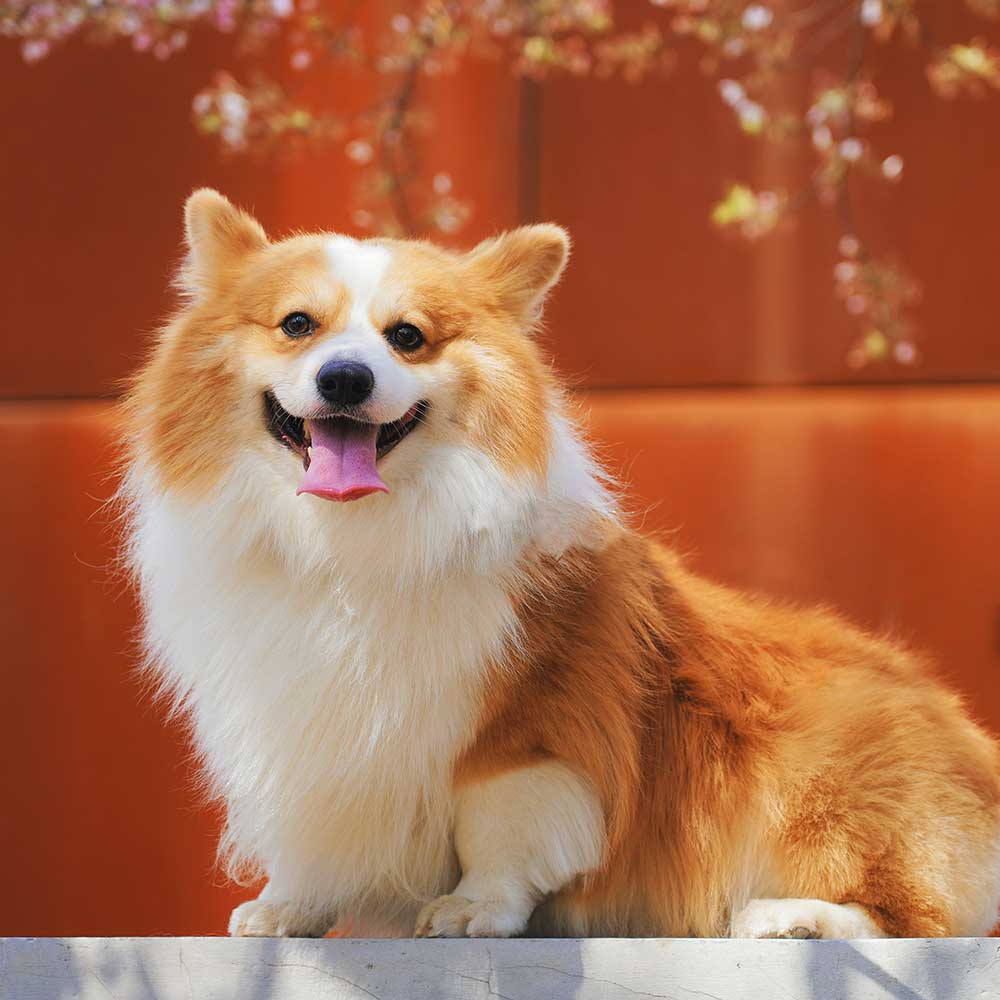 Stephanie R.

The team at My Vet Springfield Lakes are wonderful. They've been helping us to care for our companion dogs (some with complex issues) for several years now. We are so grateful for their patient and thoughtful approach and their willingness to collaborate with our dogs specialists. If you're looking for gentle, caring and enthusiastic professionals that genuinely love animals, My Vet at Springfield Lakes is an excellent choice; I highly recommend them.
Rachel P.

The staff clearly love animals. They are so patient when clipping my (difficult) dog's nails. He's a nervous fella who isn't very compliant but the staff take the time to make it a positive experience.
Razelle Y. T.

Nice and wonderful staff and very informative from Myvet. Thank you for the puppy starter pack. They have a wonderful big cat at the front reception.
BOOK YOUR APPOINTMENT ONLINE
Save time on the phone and book your pet's appointment when it suits you. Its never been easier and the booking system is updated in real-time so you know exactly what times are available.